Seller notes
*Untuk  Mengetahui Type Handphone dan Varian Warna yang tersedia Bisa melalui Chat Diralali Atau Membaca Deskripsi Peroduk Kami.
*Saat Pembelian Pastikan Menulis Keterangan Untuk Type Handphone dan Warna yang Diinginkan,
*Semua Orderan Yang Masuk Sebelum Jam 18.00 akan Dikirim Pada Hari Yang Sama.
*Sebelum pengiriman Kami Akan Melakukan Pengecekan Dan Untuk Packing Produk kami Akan Menggunakan Kardus Sehingga Barang Dalam Pengiriman tetap Aman. 
*Jika Kendala Dalam Pengiriman Barang Seperti Barang Rusak dalam pengiriman, barang hilang , Atau Telat Sampai Silahkan Hubungi Kami , Pihak Kami Akan bantu Untuk Klaim Kejasa Pengiriman Yang Digunakan.  


BELANJA AMAN DI RALALI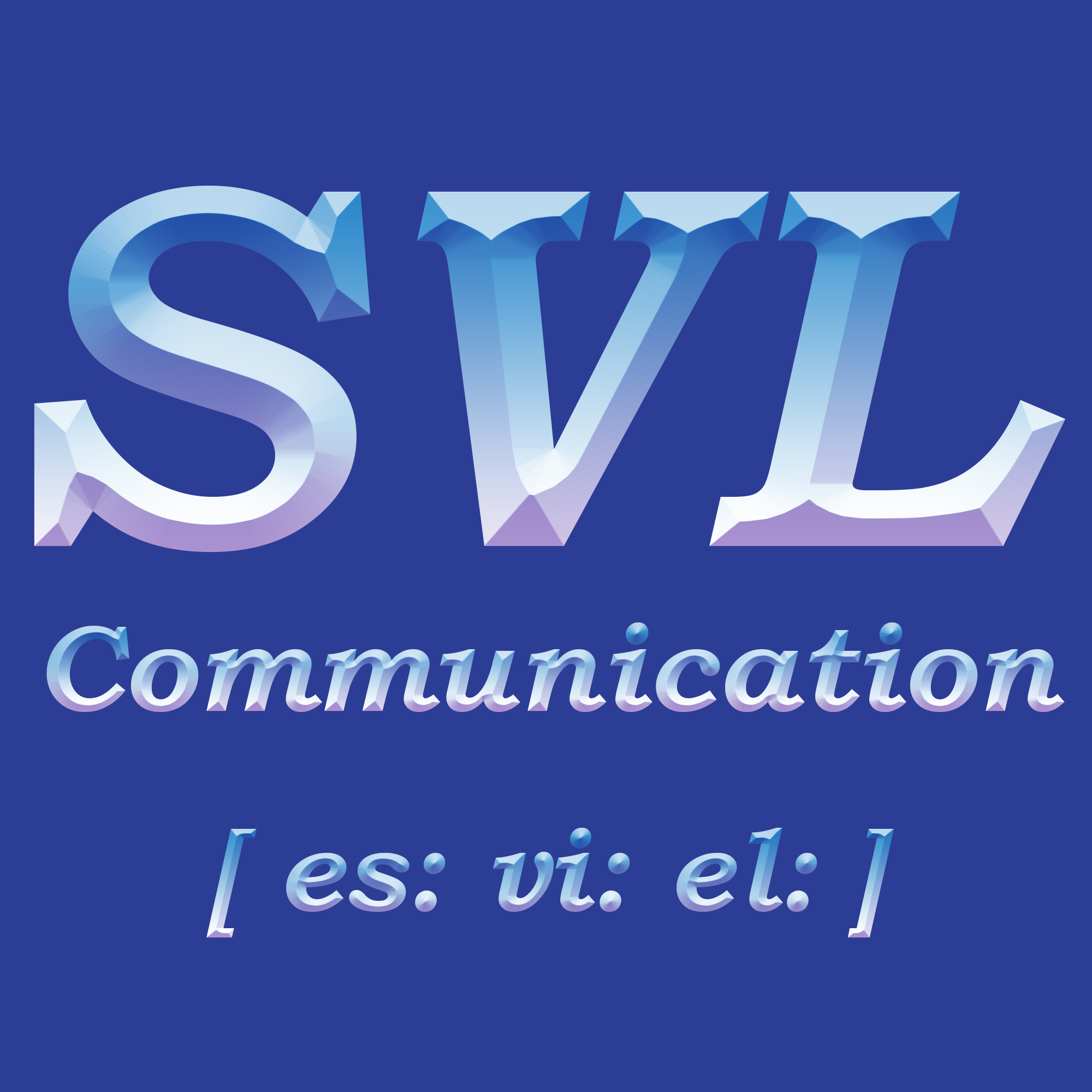 ​
Product description SPIGEN Samsung Galaxy S7 Edge Case Rugged Armor Black
Samsung Galaxy S7 Edge -
Spigen Rugged Armor Extra Black Casing SoftCase






pigen 

Spigen Rugged Armor Extra merupakan case terbaru dari Spigen. Dibuat dari bahan TPU berlapis tunggal yang mampu memberikan perlindungan untuk gadget dari dampak eksternal. Semua sudut Rugged Armor Extra telah dilengkapi teknologi air cushion sebagai anti shock. Memiliki desain tekstur serat karbon, dan juga geo-comb pattern membuat case ini tampil stylish dan terkesan sporty. Dibuat sangat ramping dan presisi menyesuaikan dengan bentuk asli gadget, untuk memberikan kenyaman saat digenggam. 

Tough and Rugged Protection
Dibuat dari bahan TPU yang fleksibel, Rugged Armor Extra telah dilengkapi dengan teknologi air cushion yang mampu menyerap benturan saat gadget Anda terjatuh. Sehingga mampu menjaga dan membuat gadget tetap aman setiap saat.

Stylish Mechanical Design
Memiliki desain tekstur serat karbon baru, dengan geo-comb pattern yang telah difinishing glossy, akan memberikan penampilan yang stylish dan sporty untuk gadget Anda.

Extremely Thin and Lightweight
Dibuat dari TPU berlapis tunggal, Rugged Armor memiliki bentuk yang ramping dan juga ringan, tidak membuat tampilan menjadi bulky. Meski memiliki bentuk ramping case ini mampu memberikan perlindungan untuk gadget Anda.

Built-in Shock Absorption and Lens Protection
Pada bagian interior dibuat pola spider web dan bantalan udara yang akan melindungi gadget Anda dengan maksimal. Selain itu bagian bezel dari case ini dibuat lebih menojol untuk melindungi layar dan kamera dari goresan saat diletakan di permukaan datar.
Media
Additional information
| | |
| --- | --- |
| Minimum purchase | 1 |
| UOM | Unit |
| Time for good supply | - |
| SKU | Spigen |
| | |
| --- | --- |
| Shipping weight | 0.1 Kilogram |
| Length | 18 Centimeter |
| Width | 8 Centimeter |
| Height | 2 Centimeter |